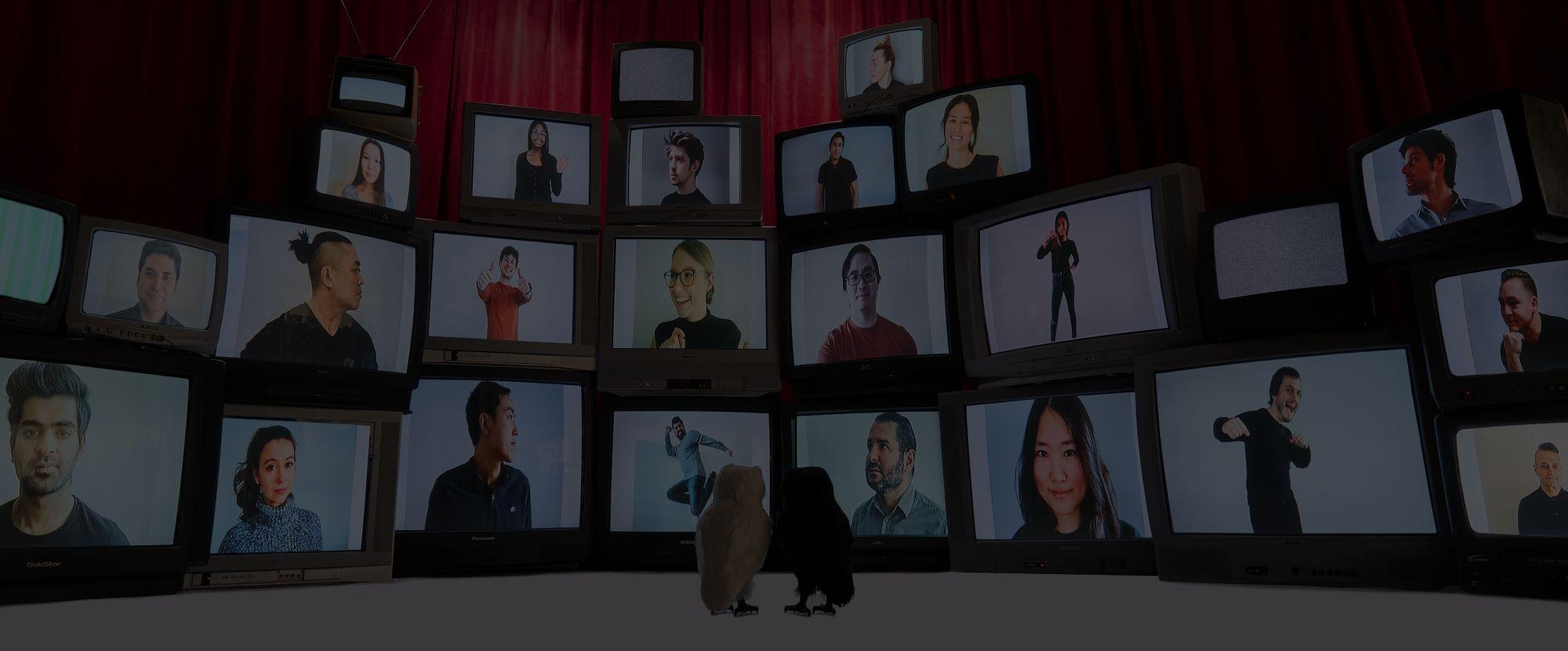 Award-winning Web Development & Digital marketing
We specialize in web development of headless CMS & E-commerce implementations, combined with technical SEO and data-driven PPC management.
See Our Services
9thCO's Approach
No two clients are the same

Your business is unique. We invest time to understand each client's needs and provide tailored solutions.

Data-driven digital strategy

We leave our egos at the door, and use data, data, and more data to validate our strategies.

Agile approach to everything

Whether developing an MVP or launching a multi-faceted campaign, we work nimbly and efficiently.

Analyze. Improve. Repeat.

Good performance can always be better. We analyze our results and use the data to continuously raise the bar.
Our Services
By combining performance-based digital marketing strategies with powerful and modern web technologies, we create measurable results for our clients, and amazing user experiences for their customers. Whether you're a small business or a multinational corporation, we know how to strengthen your online brand, your image, and your sales.
We take great pride in our work, and the results speak for themselves. 9thCO values building long-term relationships with many of our clients and working alongside them as a vital strategic growth partner.
Our team boasts a diverse set of skills:
Full-stack Web & Mobile App Development
Search Engine Optimization (SEO) & Pay-per-click (PPC)
User Interface (UI) & User Experience (UX ) Design
Composable Design Architecture
Case Studies
Here are a few examples of how we've elevated our clients' online presence, and helped them achieve their goals via digital transformation.
Contact Us
Feel free to reach out.
Email
Phone