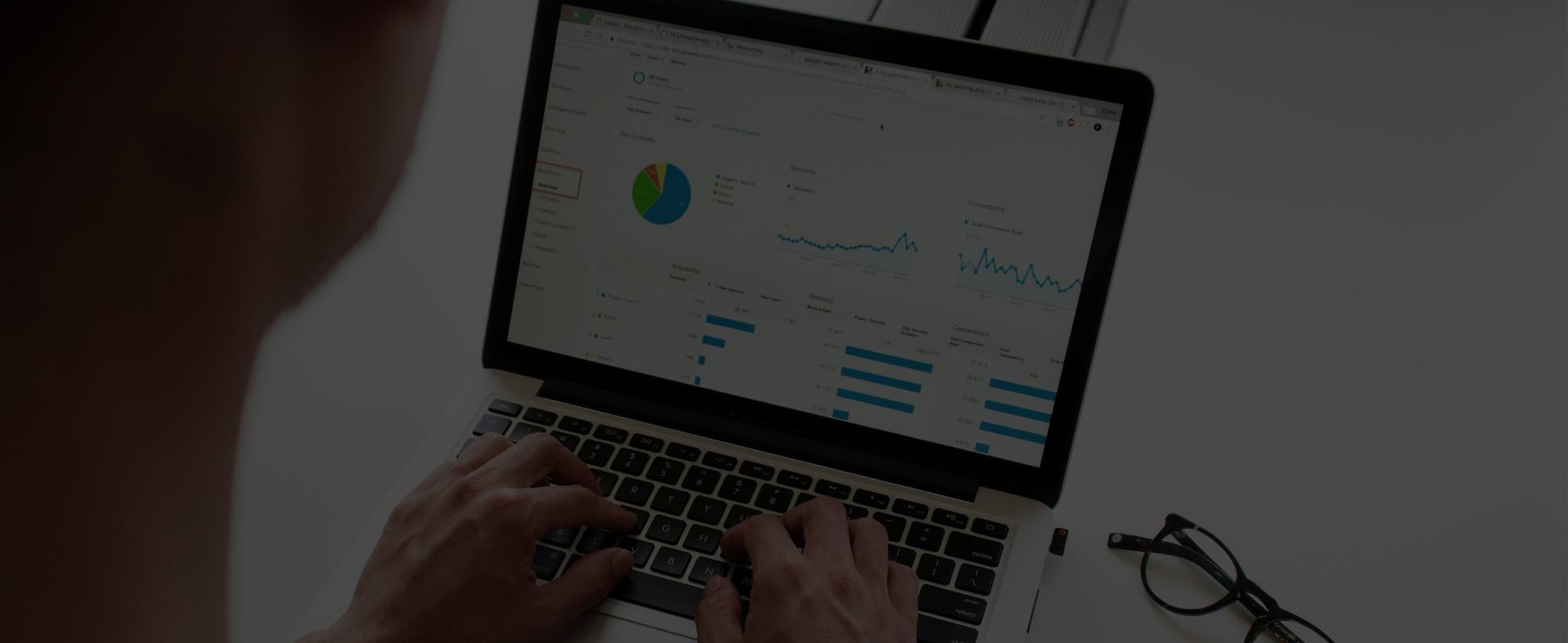 Terms of Use
(updated April 4, 2023)
Your access to and the use of https://www.9thco.com/ (the "Site") is subject to the following terms and conditions, as well as all applicable laws. In consideration of 9thCo Inc. ("we" or "us") making the Site available to you, you agree to comply by these Terms of Use, as amended from time to time. If you do not agree, do not use the Site.
You agree that you will not:
Upload or transmit any communications or content of any type that may infringe or violate any rights of any party.

Use this Site for any purpose in violation of local, provincial, national or international laws.

Use this Site as a means to distribute advertising or other unsolicited material to any third party.

Use this Site to post or transmit material that is unlawful, obscene, defamatory, threatening, harassing, abusive, slanderous, hateful or embarrassing to any other person or entity.

Attempt to disable, "hack" or otherwise interfere with the proper functioning of this Site.
We may (in our sole discretion) suspend/terminate your access to or use of the Site without notification for any violation of these Terms of Use, or for other conduct that we deem harmful/unlawful to others. In the event of termination, you are no longer authorized to access the Site, and we will use whatever means necessary to enforce this termination.
Proprietary Rights to Content
All Site design, text, layout, graphics and the selection and arrangement thereof (the "Material") is owned by us or our affiliates and all rights are reserved. You are authorized to view, download and print portions of the Site solely for your personal and non-commercial use or as we otherwise permit. Any other use of the Materials, including: (1) reproduction, except as authorized herein; (2) modifications; (3) distributions; (4) republication; (5) transmission; (6) re-transmissions; (7) or public showing, without our prior written permission, is strictly prohibited.
The Site may contain registered or unregistered trade-marks, trade names and service marks. Any use of the trade names, trade-marks, service marks and logos displayed on the Site (collectively "Marks"), except as expressly provided in this Agreement, is strictly prohibited. Nothing appearing on the Site or elsewhere should be construed as granting, by implication, estoppel, or otherwise, any licence or right to use any Marks.
You may not remove or obscure the copyright notice, trademark notice or other notices contained in information or products retrieved from this Site.
Personal Information Protection
We collect, use and disclose your personal information in accordance with our Privacy Policy. By using the Site and by your acceptance of these Terms of Use, you consent to our collection, use and disclosure of your personal information in accordance with such policy as it then reads without any further notice or any liability to you or any other person.
Errors
The content of the Site is for your general information and use only. It is subject to change without notice. While information provided is intended to be accurate, no representation or warranty is made with respect to the accuracy or reliability of such information.
We endeavor to display all information correctly, but occasionally the information provided may not be accurate. Product, service and other information provided are subject to change without notice. Errors will be corrected where discovered, and we reserve the right to revoke any stated offer and to correct any errors, inaccuracies or omissions. Please let us know immediately if you become aware of any errors in the Site.
Third party material
The Site may, from time to time, contain, link to or reference third party Sites, resources and advertisers (collectively, "Third Party Material"). Accessing such Third Party Material is at your own risk. We are not responsible for the accuracy or reliability of any Third Party Material. We do not investigate, monitor, or check Third Party Material for accuracy or completeness. We are not responsible for the availability of Third Party Material, and are providing it to you only as a convenience and may discontinue providing it at any time in our sole discretion without notice to you. No endorsement of any third party content, information, data, opinions, advice, statements, goods, services or products is expressed or implied by any Third Party Material.
No Linking, Framing, Mirroring, Scraping and Data-Mining
Links to the Site without our express written permission is strictly prohibited. To request permission to link to our Site, please contact us at info@9thco.com. The framing, mirroring, scraping or data-mining of the Site or any Material in any form and by any method is strictly prohibited.
Modifications to Terms of Use
We may revise these Site Terms of Use at any time without notice. By using the Site, you are agreeing to be bound by the then-current version of these Site Terms of Use.
Limitation of liability
Your use of any information or materials on the Site is entirely at your own risk, for which we shall not be liable. It shall be your own responsibility to ensure that any products, services or information meet your specific requirements. To the full extent permitted by law, we disclaim any warranty as to the Site and the suitability of the content therein.
UNLESS PROHIBITED BY LAW, UNDER NO CIRCUMSTANCES WILL WE, OUR EMPLOYEES OR REPRESENTATIVES BE LIABLE FOR ANY INDIRECT, INCIDENTAL, SPECIAL, CONSEQUENTIAL OR EXEMPLARY DAMAGES ARISING FROM OR RELATING TO THE SITE OR THESE TERMS OF USE, INCLUDING WITHOUT LIMITATION, LOSS OF REVENUES, LOSS OF PROFITS, BUSINESS INTERRUPTION OR LOSS OF DATA, ARISING OUT OF OR IN CONNECTION WITH THE SITE INCLUDING, WITHOUT LIMITATION: (1) THE USE OF OR INABILITY TO USE THE SITE; (2) ANY CONTENTS OR MATERIALS INCLUDED IN THE SITE; (3) ANY INACCURACY, ERROR OR OMISSION ASSOCIATED WITH THE SITE; (4) ANY WORK INITIATED BY YOU AND BASED ON THE DIRECTIONS CONTAINED IN THE SITE OR RESULTING DIRECTLY OR INDIRECTLY FROM THE USE OF THE INFORMATION CONTAINED IN THE SITE; AND (5) ANY TRANSACTION CONDUCTED IN CONNECTION WITH THE SITE.
Indemnity
You agree to indemnify 9thCo Inc., its owners, officers, directors, employees, agents, and licensors from any claim or demand, including reasonable legal fees, made by any third party due to content you submit or transmit through the Site, your use of the Site, your violation of these Terms of Use, or your violation of any rights of another.
Other Matters
These Terms of Use will be governed by and construed and enforced in accordance with the laws of the Province of Ontario and the laws of Canada applicable therein as they are applied to agreements entered into and to be performed entirely within such province. You hereby consent to the exclusive jurisdiction and venue of the courts in Ontario, Canada, in all disputes arising out of or related to the use of the Site. Use of the Site is unauthorized in any jurisdiction that does not give effect to this paragraph. If any provision of these Terms of Use shall be unlawful, void, or for any reason unenforceable then that provision shall be deemed severable from this agreement and shall not affect the validity and enforceability of any remaining provisions. This is the entire agreement between the parties relating to the matters contained herein and shall not be modified except in writing, signed by 9thCo. Inc.