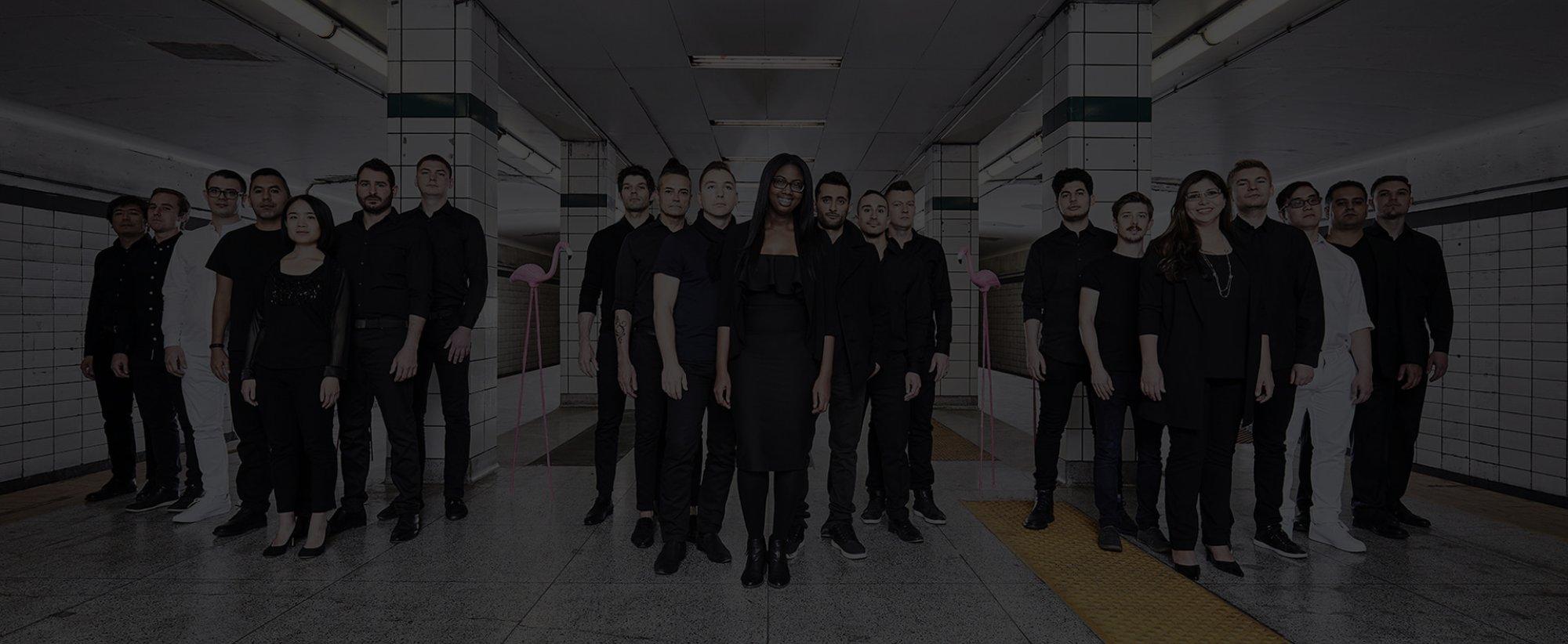 We've been doing this for a long time
Over a decade to be exact.
Leadership
Growing. Unique. Experts. Lead-Generating. Relevant. These are just a few words our clients would use to characterize us. Our fluency in digital design and internet marketing is unparalleled. And our results are proven.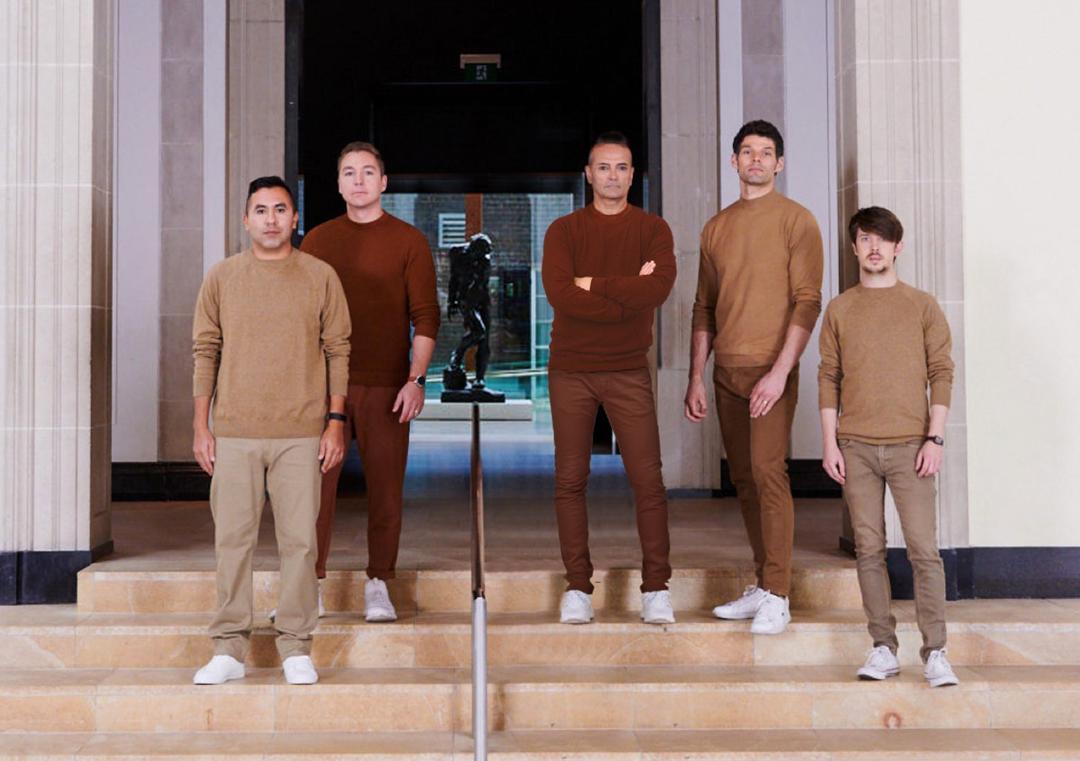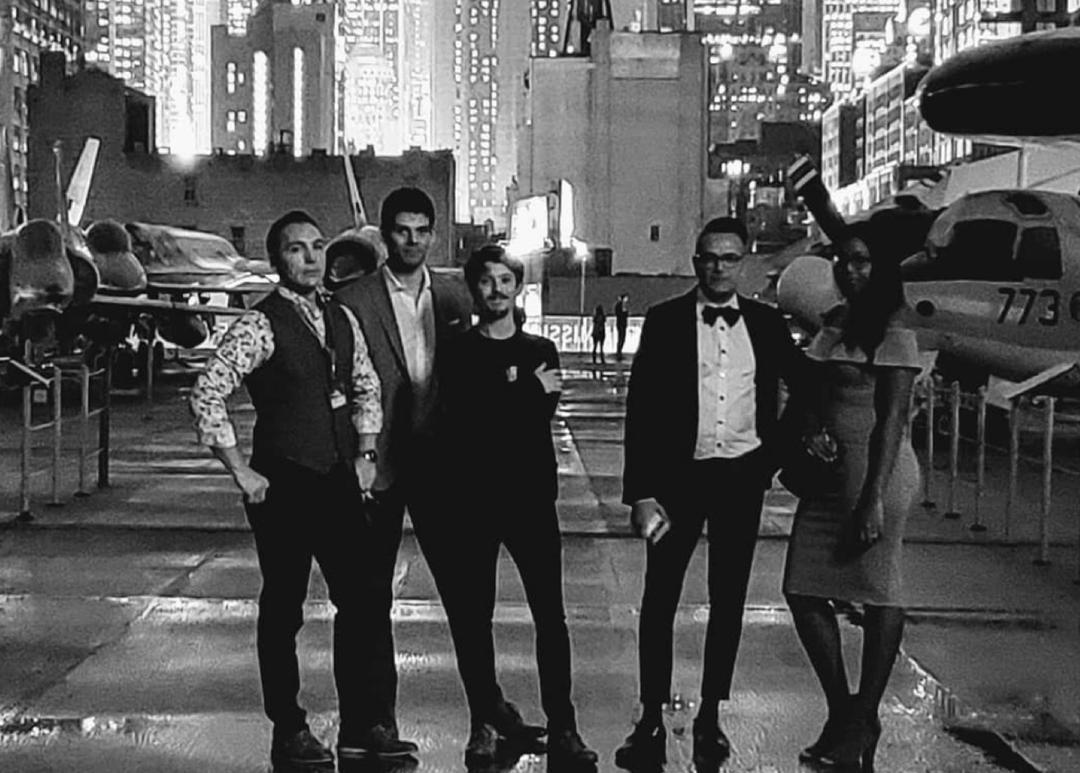 Our Clients and Us
It's not every day you find an agency willing to work with their clients like we do. We spend time getting to know our clients, both inside and outside the office, so a true business partnership can form. At the end of the day, we're here to see our clients thrive.
Company Culture
We work hard so we can celebrate the wins. Our team is a tightly knit roster of diverse digital marketing experts dedicated to supporting our clients. At the heart of our hard work is a love for what we do -- mixed with a healthy dash of play.