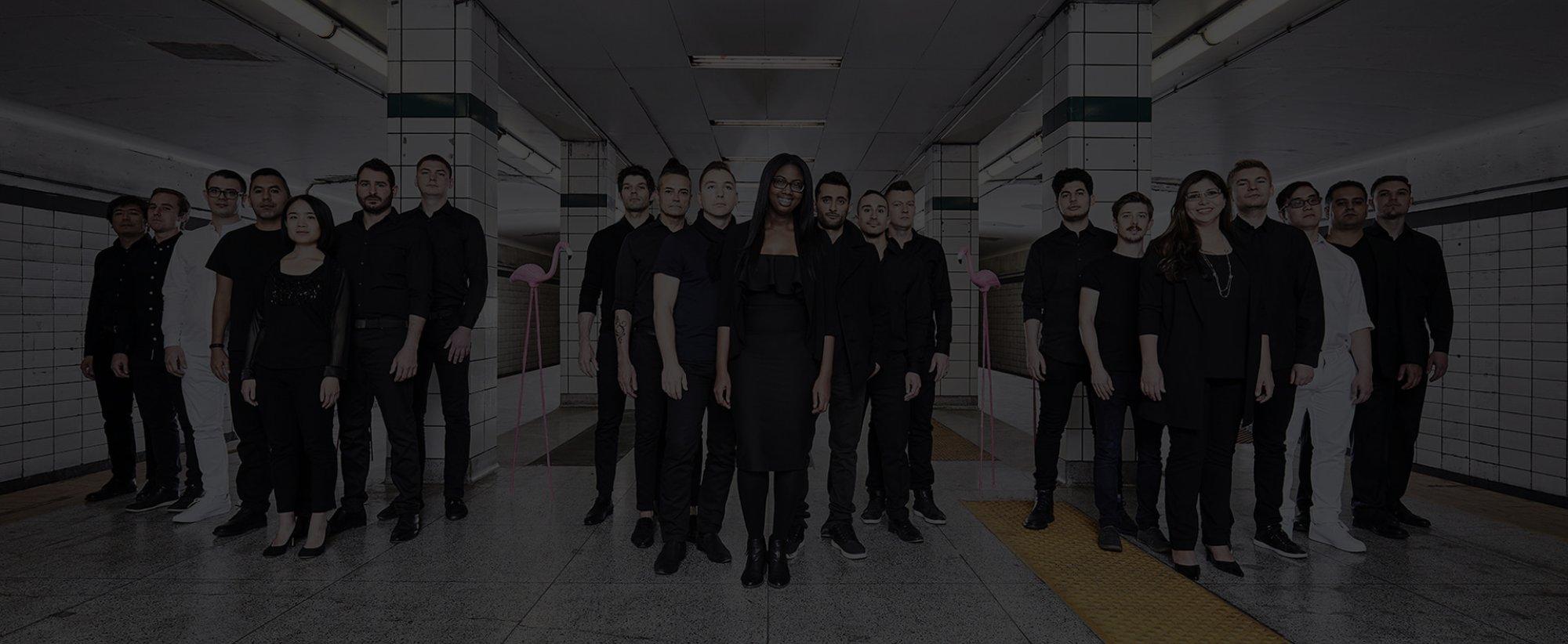 Reliable. Experienced. Capable.
Just a few words that our clients use to describe our team.
Get a Quote
Company Culture
Our team is a tightly knit roster of web developers and digital marketing experts dedicated to doing great work for our clients. At the heart of our work is a love for what we do, and for what's next on the horizon, and we foster this with dedicated R&D and training time for all team members.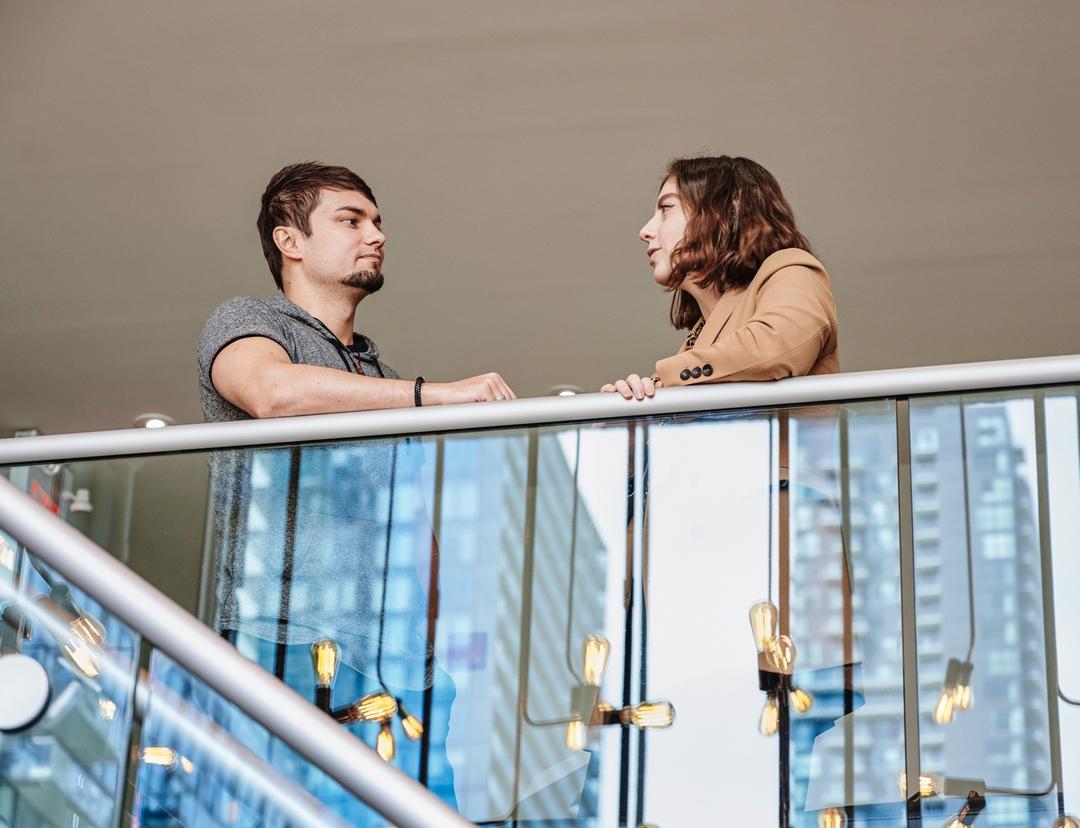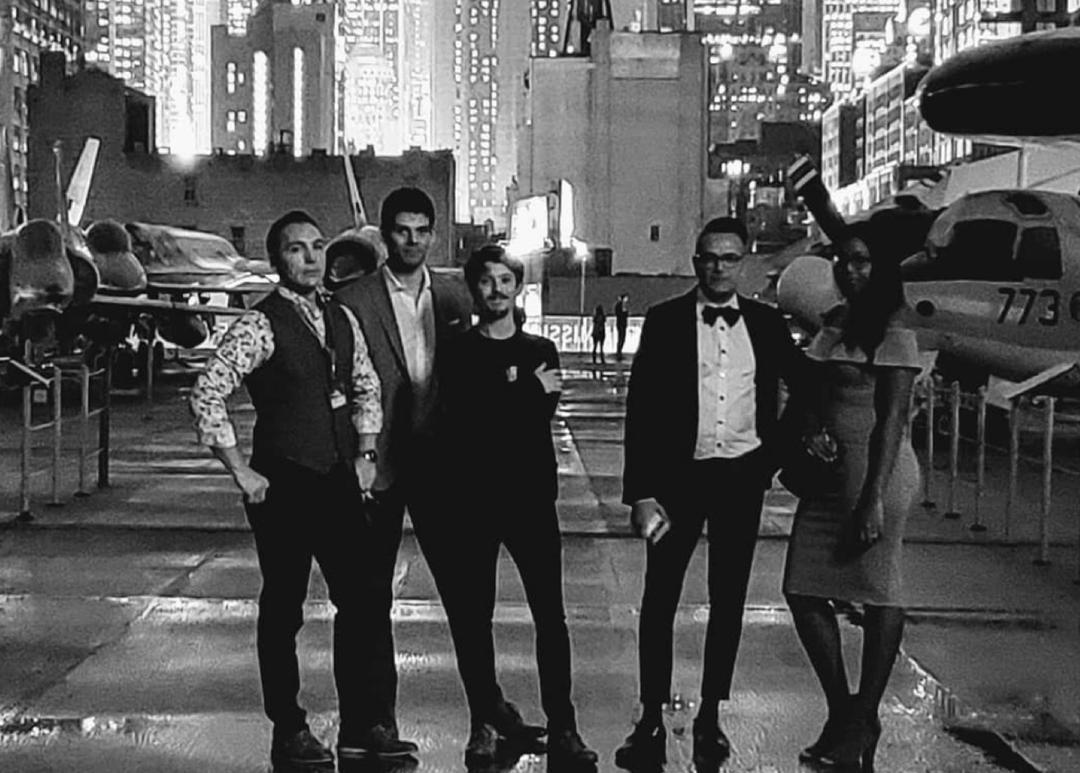 Our Clients
It's not every day you find an agency willing to work with their clients like we do. We spend time getting to know our clients, both inside and outside the office, so a true business partnership can form. At the end of the day, we're here to create solutions that work for our clients.
Leadership
Growing. Unique. Experts. Relevant. Our fluency in web development and internet marketing is unparalleled. And our results are proven.