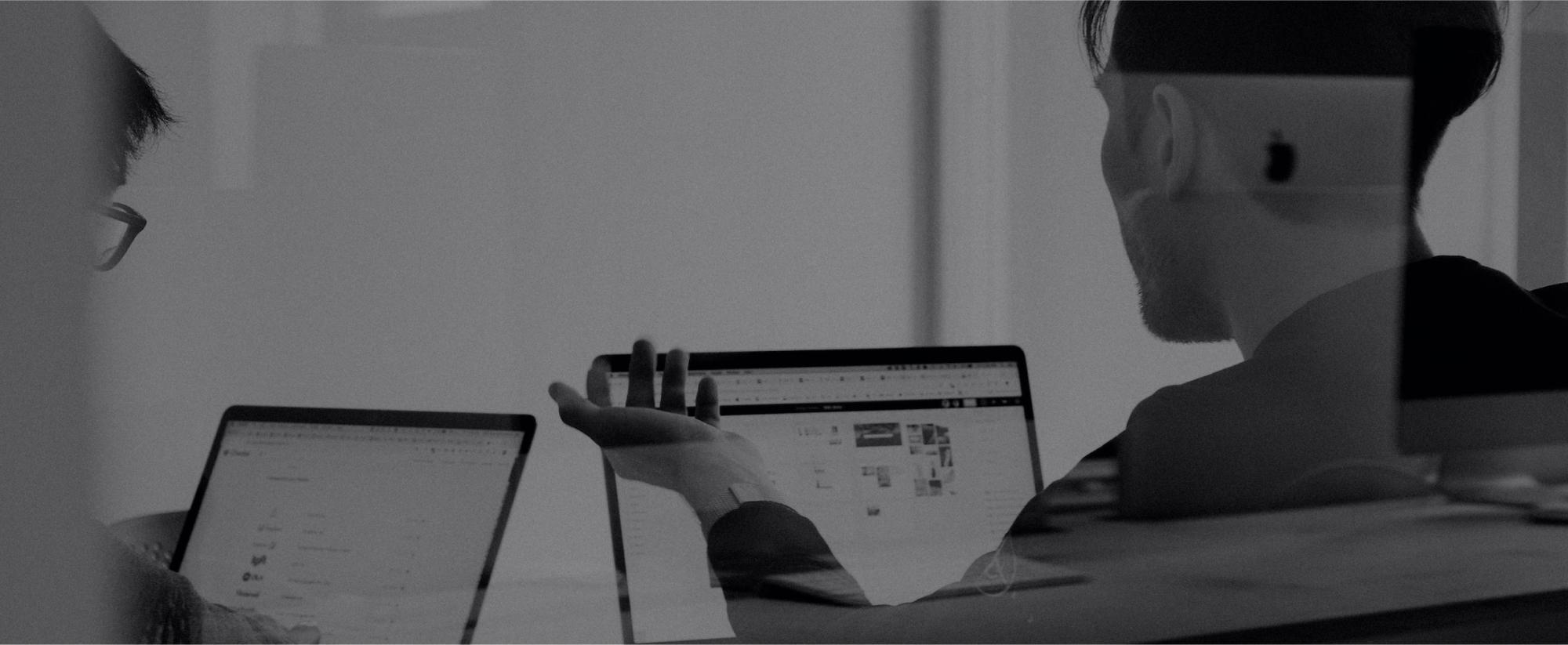 Jamstack Development Company
Our dedicated team of web developers has been working in the JS ecosystem since 2015. Let 9thCO guide you through the process of building a Jamstack site, from conceptualization to implementation.
Get a Quote
Fast. Unbreakable. Extensible.
The Jamstack opens up limitless possibilities and combinations, and we're here to help.
Speed

When we build sites using the Jamstack architecture, site and page loading times defy belief.

Security

By leveraging static sites deployed on Global CDNs, we mitigate security and downtime risks for our clients.

Scalability

9thCO is a Netlify Partner, giving us access to dedicated support and infrastructure specialists.

Cutting Edge

Our development team performs constant R&D to stay on any new developments in the Jamstack ecosystem.
9thCO's Jamstack Development Process
Discovery
We carefully document all functional requirements as well as inventory existing and to-be-developed content assets.
Planning
Significant upfront work is required for a successful Jamstack project. This includes front-end and back-end tech stack selection, content migration planning, SEO benchmarking, MVP identification and roadmap negotiation.
Development
The actual development cycle for a typical Jamstack project is nearly frictionless compared to website development in a monolithic architecture. Our developers can focus on building a rock-solid architecture with a highly flexible frontend, and not get bogged down in messy infrastructure configuration or compatibility issues.
UAT
We involve key stakeholders along the way to ensure proper user acceptance testing and sign-off.
Promotion
If planned and executed well, relaunching a website using the Jamstack should actually have a beneficial impact to your website's SEO (e.g. your site speed, rankings and organic traffic). Our digital marketing team can also execute a comprehensive post-launch marketing campaign if needed.
Support
We don't believe in the "set it and forget it" approach. We work with our clients to continuously iterate and improve on their web presence based on data, trends and visitor behaviors.
Case Studies
Here are a few samples of our team's custom web development solutions.
Contact Us
Contact us for a quote on your Jamstack project.
Email
Phone
A Digital Transformation Company
Our team has been developing cutting-edge digital platforms and campaigns since 2013, servicing clients globally.
Meet Our Team