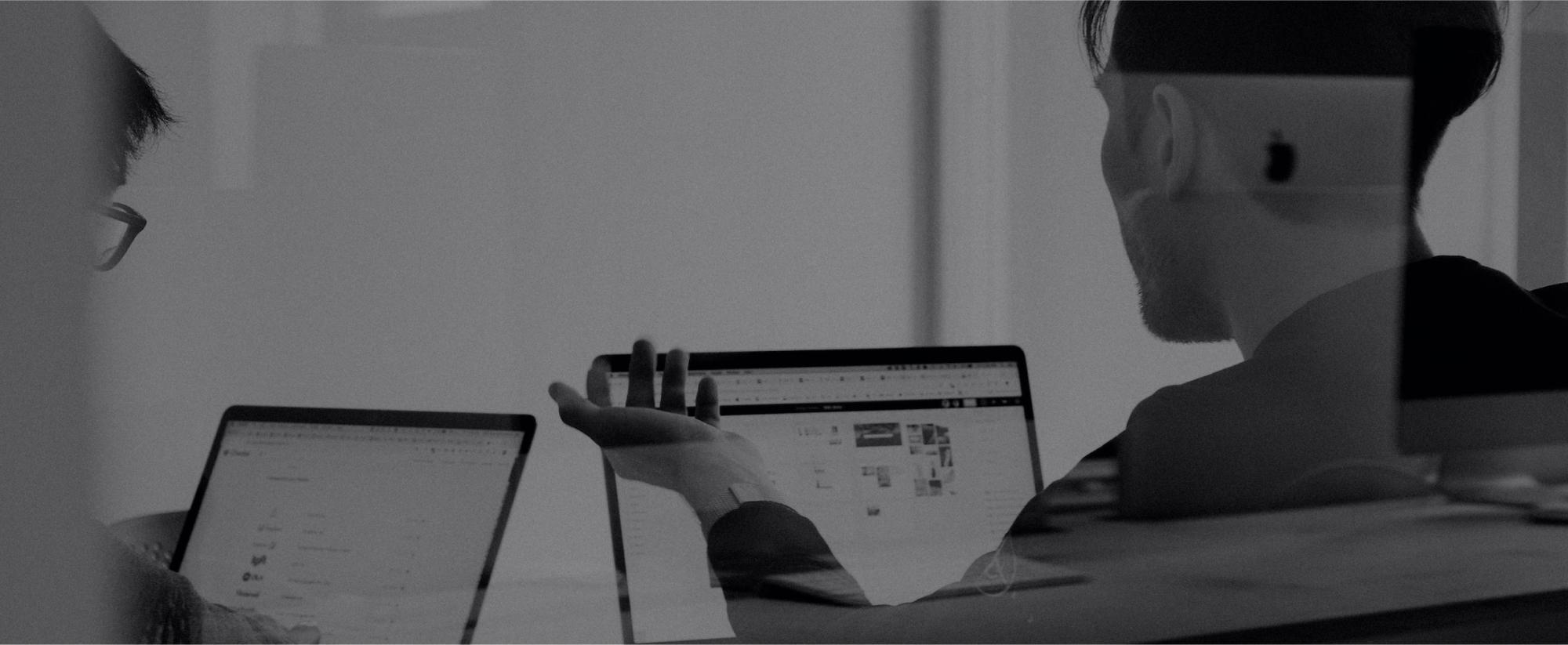 Node.js Development Company
Our Toronto-based development team has been working with Node.js since 2015! Lean on our highly experienced team to create a high-performance, scalable application to suit your business needs.
Get a Quote
Extensive Node.js Experience
Why you can rely on 9thCO for your Node.js development needs:
Expertise

Our team has years of Node.js development experience, with a wide variety of technologies in our toolkit.

Speed

With our agile development cycle, we can build and deploy your app as fast as you can review and approve.

Cloud Integration

By using leading cloud providers such as AWS or GCP, we ensure your application is highly performant, extremely secure, with minimal risk of downtime.

Iteration

We can continuously improve your app post-launch based on user feedback and interaction data.

R&D

Our developers have a passion for staying on the cutting-edge of technology. The result for our clients is that their applications are built using the latest and best packages available.
9thCO's Node.js Development Process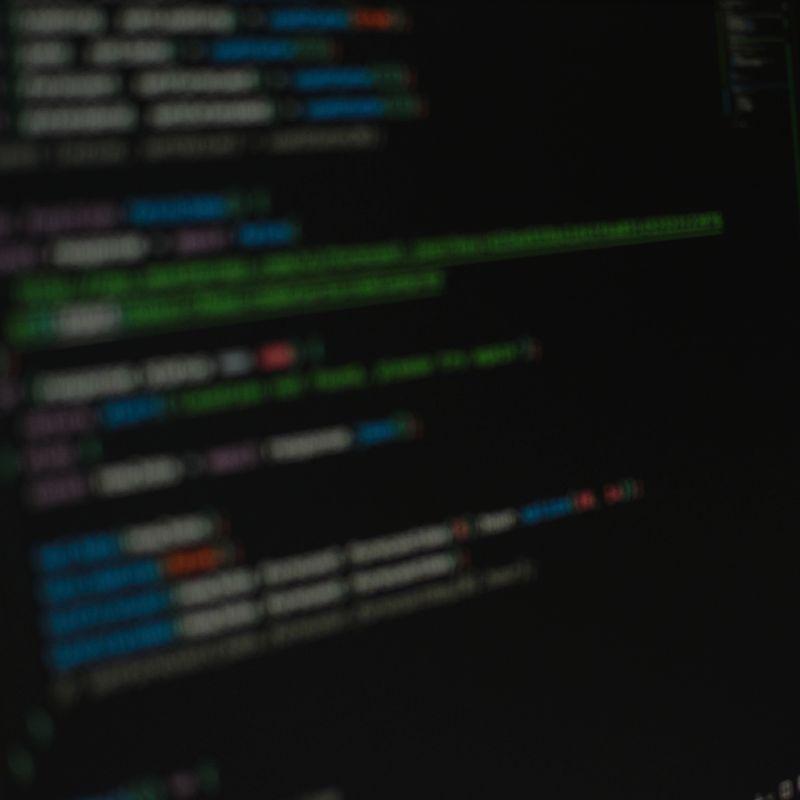 Requirements and Specifications
We will discuss your business needs, current infrastructure, data systems, and any integral details going into the product plan.

We take your business needs and translate them to functional requirements.
Design & Architecture
Even if there is no need for a frontend, a custom Node.js back-end application needs considerable planning to ensure it's architected properly, before we write a single line of code.

At this stage we will map out the planned DevOps pipeline, database and/or microservices to integrate, performance monitoring and error tracking.
Develop
Our development team will work on building an MVP using an agile approach.

Code quality and documentation are strictly enforced and reviewed.

Your dedicated Project Manager will keep you apprised of milestones and deliverables.
Improve
We don't wait until project completion, we will communicate with you at every step to ensure your needs are implemented.

If the team has recommendations for iterative product enhancements, we'll reach out immediately, saving you costly re-development fees.
Case Studies
Here are a few examples of how we've elevated our clients' online presence, and helped them achieve their goals via digital transformation.
Let's chat
Contact us for a quote on a new Node.js project, or to maintain/extend an existing app.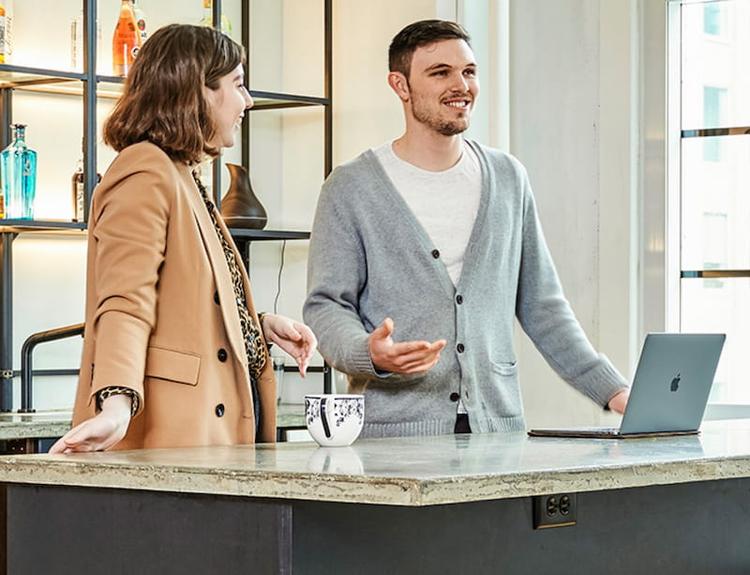 A Digital Transformation Company
Our team has been developing cutting-edge digital platforms and campaigns since 2013, servicing clients globally.
Meet Our Team