PPC Performance Assessment
Improve CPA and/or RoAS with our experienced in-house PPC team and proprietary tools.
Get a Quote
Reduce Waste and Increase the Return from your Existing PPC Campaigns
9thCO is a Premier Google Partner, and a member of Google's International Growth Acceleration Program.

We've decreased clients' cost-per-acquisition (CPA) by more than 50% in many campaigns.

We carefully audit each component of your campaign(s) to uncover hindrances to performance, and suggest areas for improvement.

We will even review your landing pages and overall website in order to suggest UI/UX improvements or potential A/B tests in order to increase visitor retention and improve conversion rates.

Often tracking is a major issue. We can completely review your data requirements, fix tracking issues and even implement a completely custom data layer to give you the level of reporting you need.
9thCO's PPC Process
We review your campaign(s) quality score and report on areas of improvement.


Our PPC team assesses all campaign(s) targeting settings, as well as keyword targeting and match types. 


Ad copy is reviewed for performance and relevance, and our copywriters will suggest improvements.


We review layout and engagement metrics of URLs targeted, and provide optimization recommendations in order to increase landing page performance.


Our team will even review copy and above-the-fold content prioritization, and provide
recommendations for optimization in terms of length, proper use of headings, sufficient use of keywords etc.


Our dev team is pulled in to carefully test tracking and report any issues.


Where appropriate, a custom data layer is designed and proposed for implementation.
Let's chat
Contact us for a quote to improve the performance of your PPC campaigns.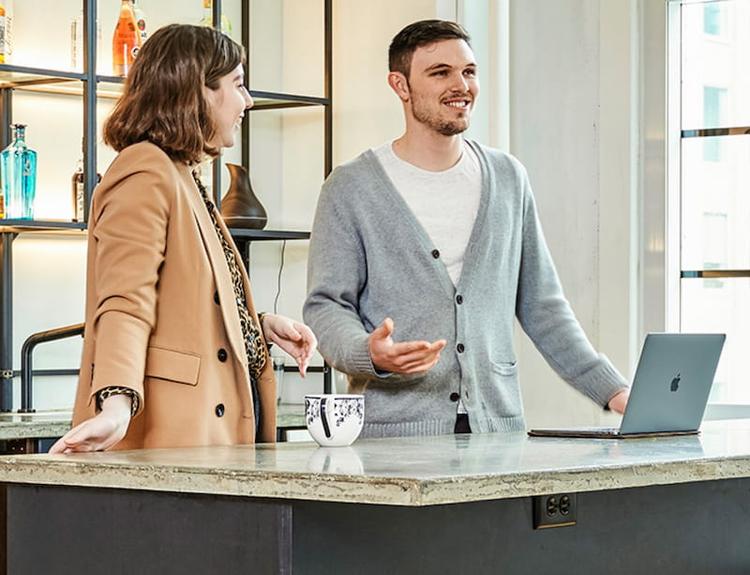 A few samples of our work.
A Digital Transformation Company
Our team has been developing cutting-edge digital platforms and campaigns since 2013, servicing clients globally.
Meet Our Team