Roblox Development Company
Step into the metaverse and build awareness among key demographics with a branded Roblox experience
Get a Quote
From Ideation to Promotion
With 60M+ daily active users and a lot of noise, your Roblox experience needs expert planning to be successful:
Like traditional marketing tools, the "build it and they will come" approach is insufficient.

We leverage active Roblox user communities to validate hypotheses for working concepts.

From ideation to build to marketing, we cover the complete gamut of experience creation.

Our PPC team can even suggest external marketing campaigns to build awareness of your experience outside of the platform.
9thCO's Roblox Experience Development Process
Concept
We combine your brand objectives, target audience interests, relevant experiences and our game design best practices to produce a concept for your experience.
Hypothesis Validation
We use a diverse community of active Roblox users to vet the concept, and solicit improvement feedback.
Game Design Document
This will be our master document outlining all aspects of the experience, and identifies requirements for the launch MVP.
Core Experience
This will be a basic experience without much flair. Some assets may be missing, but the main idea will be clear, so you get an idea of how the experience will look and feel.
Polishing
All team members (developers, designers and 3D modelers) work asynchronously to add and test all assets and functionality.
Beta Testing
We use limited ads to attract a handful of new users to flush out bugs and gather feedback.
Release
We will plan an advertising campaign and work to get the experience on the front page! Roblox games snowball with attention so going "viral" is our goal.
Continued Support
Roblox is all about updates. Every player will see when the experience was last updated. Rapid updates and changes help maintain the popularity of experiences.
Let's chat
Contact us for a quote on a new Roblox Experience, or to upgrade an existing one.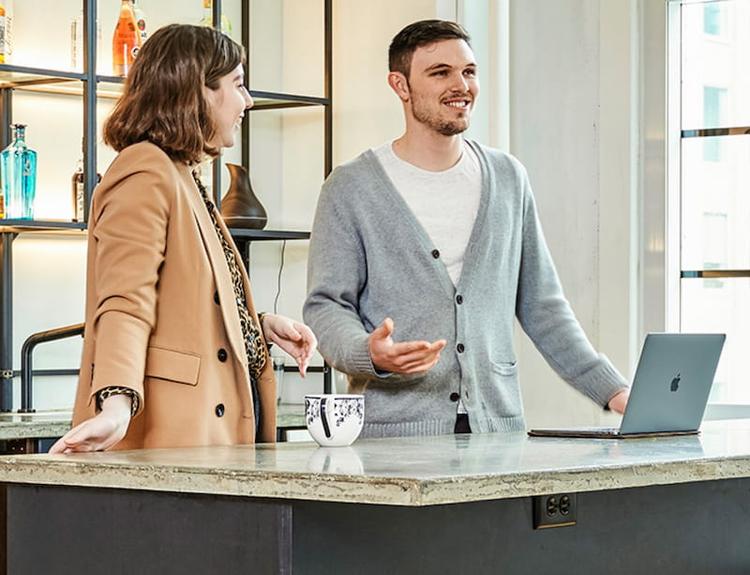 A few samples of our work.
A Digital Transformation Company
Our team has been developing cutting-edge digital platforms and campaigns since 2013, servicing clients globally.
Meet Our Team