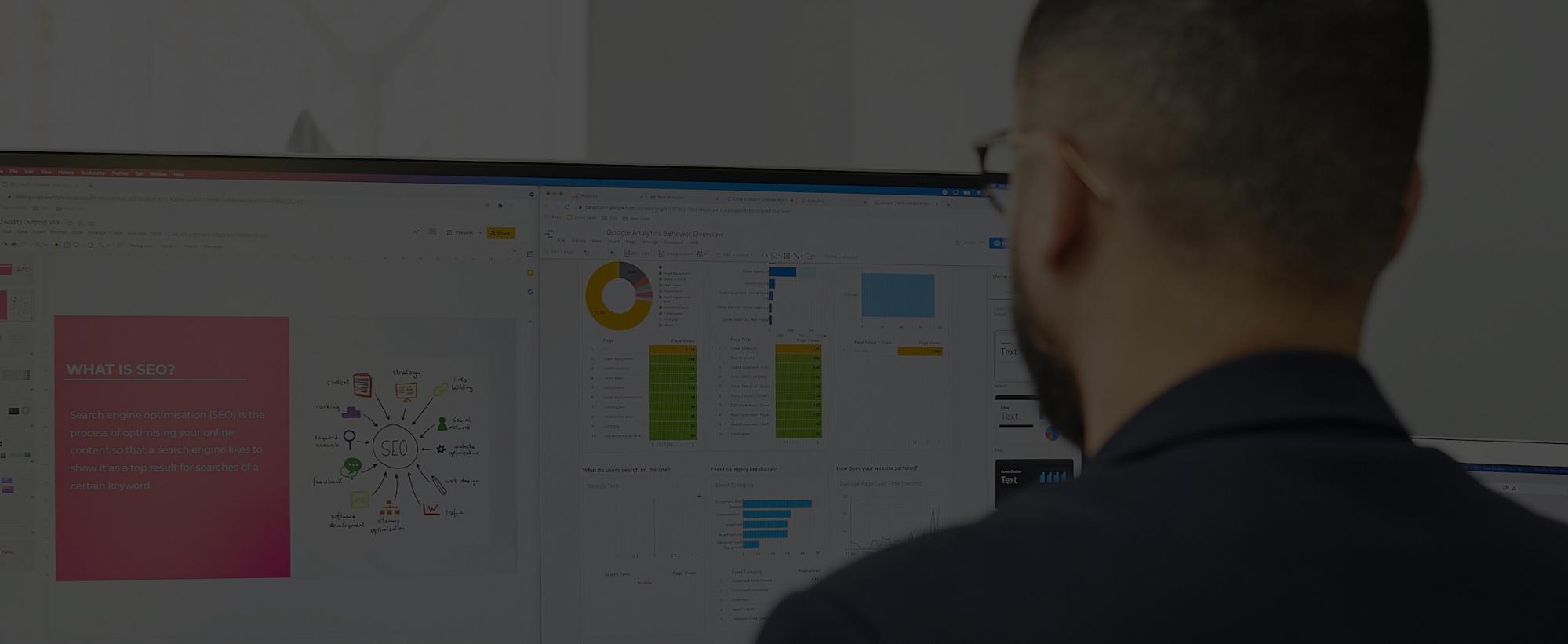 SEO & Usability Audits in Toronto
Google uses hundreds of different variables to evaluate a website. So how do you know which to focus on when it comes to improving your organic search engine results?
Get a Quote
How we do it
9thCO reviews your on-page and off-page optimization efforts to find any indexing constraints and identify opportunities to improve your rankings.
First, we assess your website to identify any indexing and usability constraints.

Then, we conduct deep analysis to identify the cause of these constraints, their priorities and the extent to which they contribute to your performance.

After that, we'll document our findings and provide insights on how you can resolve these issues.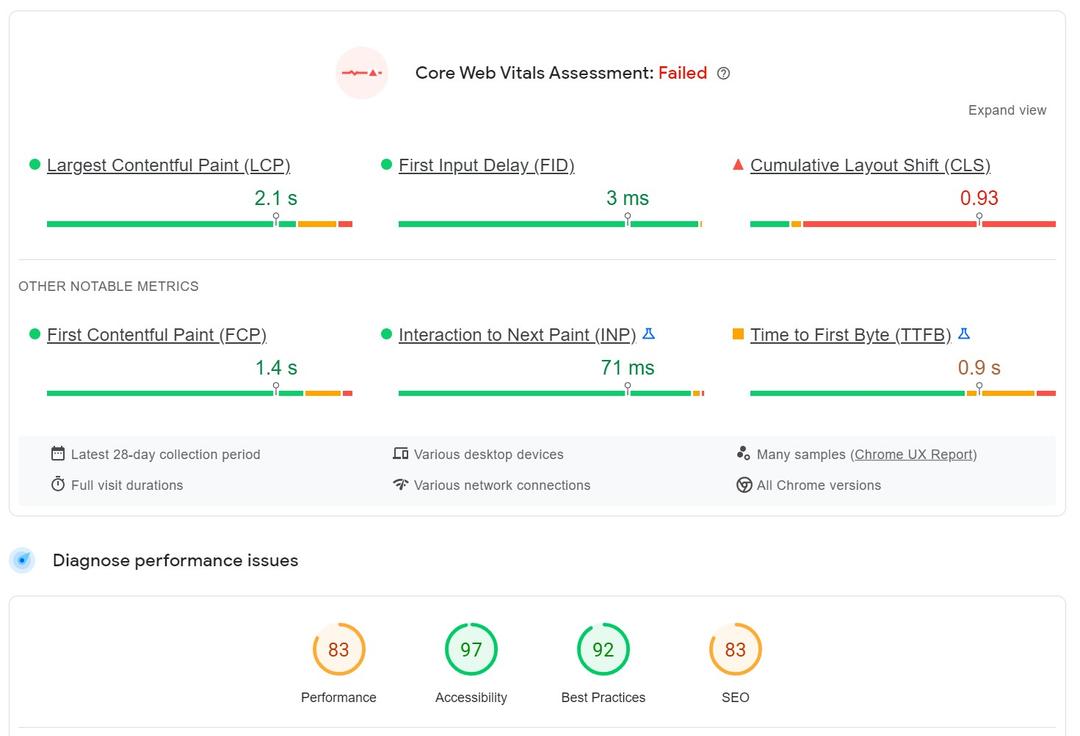 Let's chat
Contact us for a quote.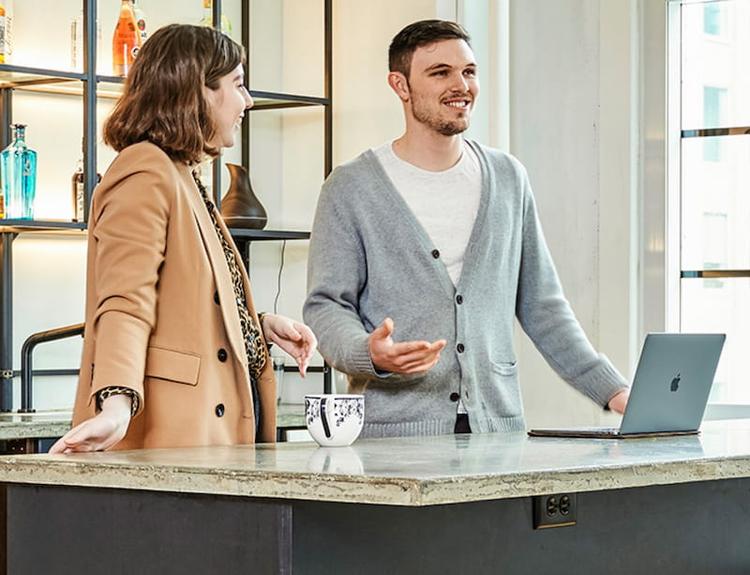 A few samples of our work.
A Digital Transformation Company
Our team has been developing cutting-edge digital platforms and campaigns since 2013, servicing clients globally.
Meet Our Team