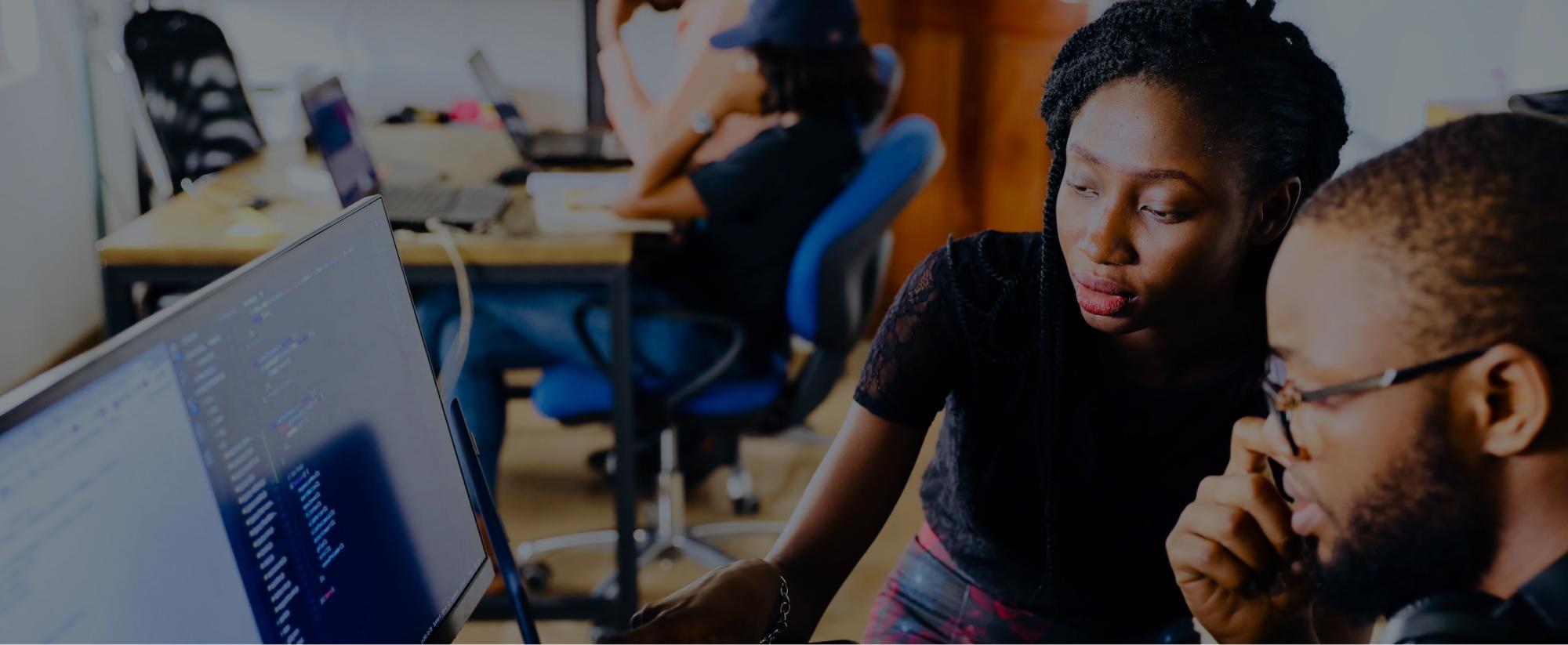 Web Accessibility Compliance Audit
Building and maintaining a website or application that is accessible to people with disabilities isn't just the right thing to do, it's mandated by law. Both the American Disabilities Act (ADA) and Accessibility for Ontarians with Disabilities Act (AODA) require businesses to adhere to a minimum standard of web accessibility - and that's a good thing. After all, the more users that can navigate your website the greater your online success will be.
Get a Quote
How we do it
We understand that building a platform that can be used and consumed by all begins by establishing a firm understanding of how users of all abilities interact with a website.

Everything we do from a design, marketing, and content standpoint, is done with accessibility in mind.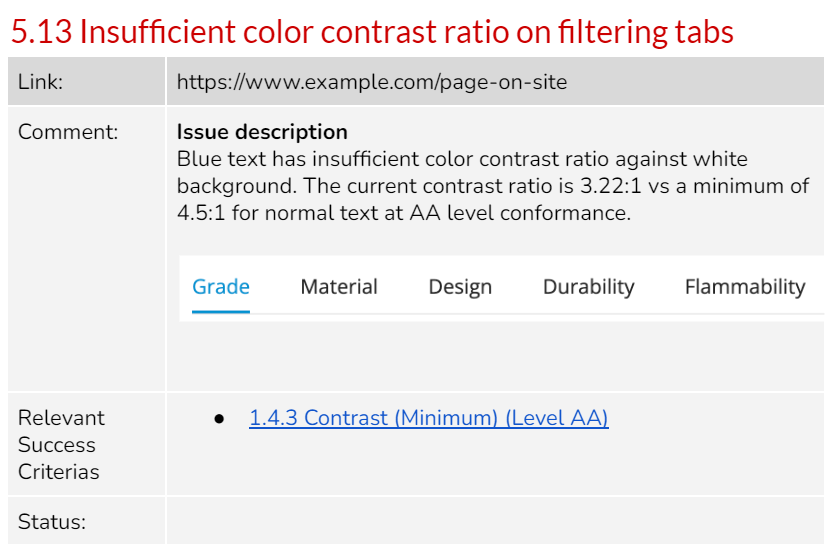 Our Audit Process
We perform a comprehensive accessibility audit of your website using both manual and automated testing processes. These tests help us identify any content or interactive elements that may present potential barriers or cognitive challenges to users.

Automated testing includes leveraging powerful tools that examine your website at the code level, and simulates user interactions.

Manual testing involves evaluating your website using screen reader tools and various other assistive technologies.

Once the audit is complete, a domain expert will interpret the automated test results and determine a prioritized list of fixes based on criticality.

We'll then work through resolving each issue; from those that require just a quick fix to those that may require a substantive design decision.

With all serviceable fixes resolved, we'll lay the groundwork for maintaining web accessibility compliance by performing a second automated audit to ensure nothing was missed during the preliminary test.

We can even host an accessibility workshop for all website stakeholders to help foster an enterprise understanding and awareness of web accessibility to concepts, principles, and guidelines so that future website additions are compliant.
Let's chat
Contact us for a quote.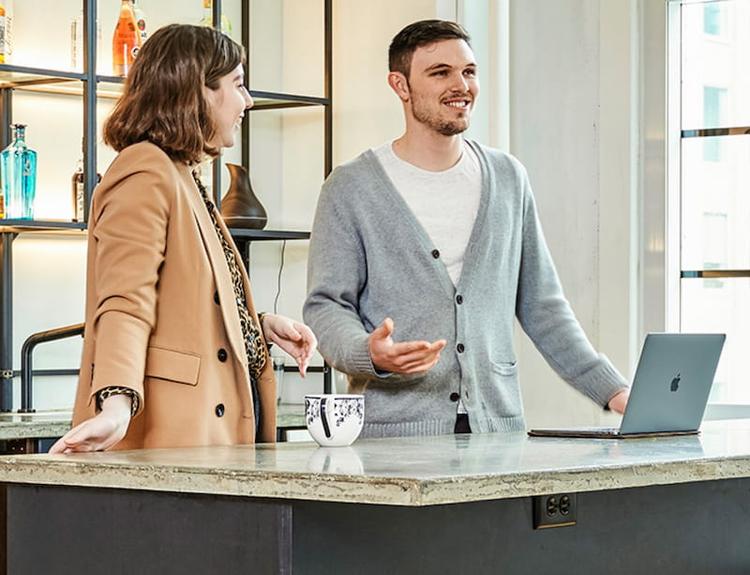 A few samples of our work.
A Digital Transformation Company
Our team has been developing cutting-edge digital platforms and campaigns since 2013, servicing clients globally.
Meet Our Team