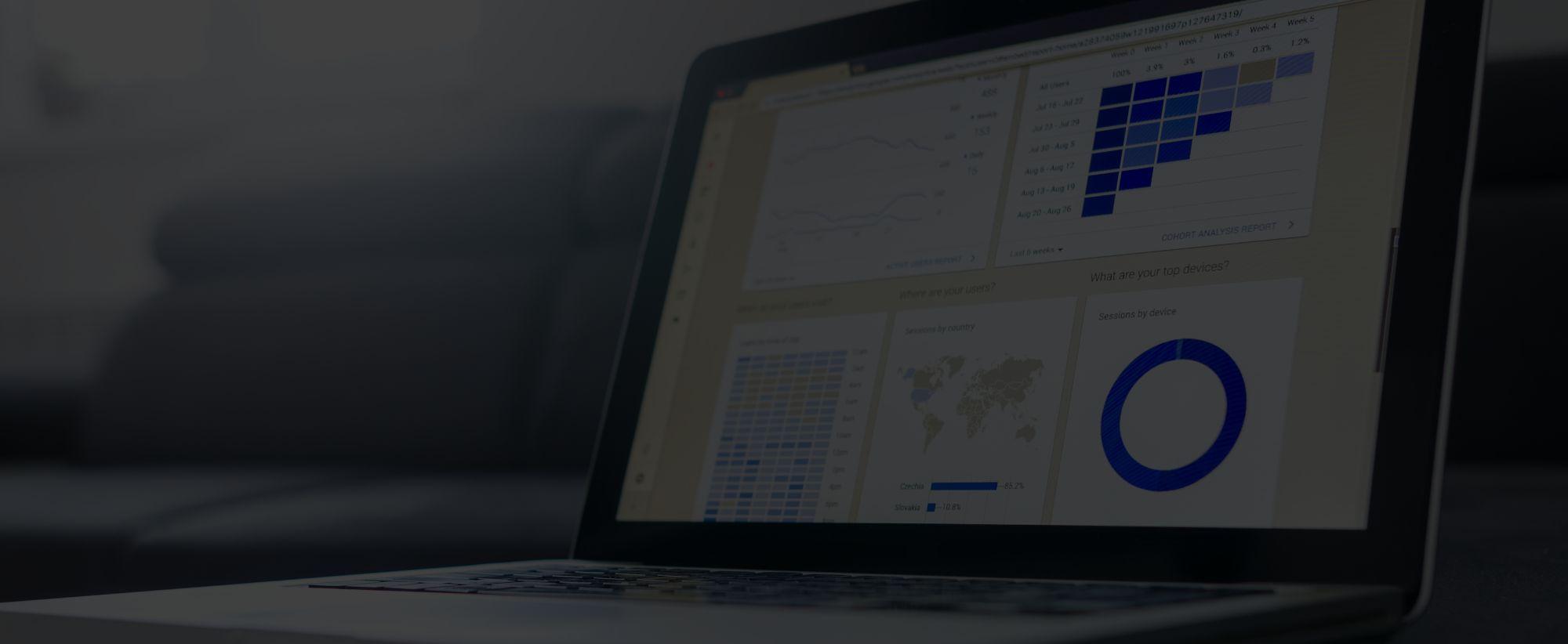 Mapped 30+ Audiences over 500K Pages
Our client is a global financial services provider with a highly diversified audience base, requiring sophisticated analytics and media targeting.
The Challenge
Our client's website serves multiple purposes. There's a massive publishing component targeting retail investors. However, the client primarily sells corporate and financial services to varied B2B audience types.
Their analytics implementation simply aggregrated all data together, precluding any detailed analysis. And due to the highly specific nature of their audiences, targeting within PPC platforms was virtually impossible.
The Solution
Our team mapped out a custom data layer that incorporated all possible audience types and actions.
The audiences were defined on each content type via the CMS backend, and then pushed (via Tag Manager) into Google Analytics as Custom Dimensions. We then used these dimensions to populate a unique Audience for each.
We linked the clients Analytics and Ads accounts, and as the Audiences grew and surpassed minimum thresholds, we were able to import directly into Ads and use for remarketing as well as lookalike targeting!
The Results
180%
Increase in total B2B conversions
Similar Projects
Review other samples of our work.
Let's chat
Contact 9thCO for your next web development or digital marketing project.