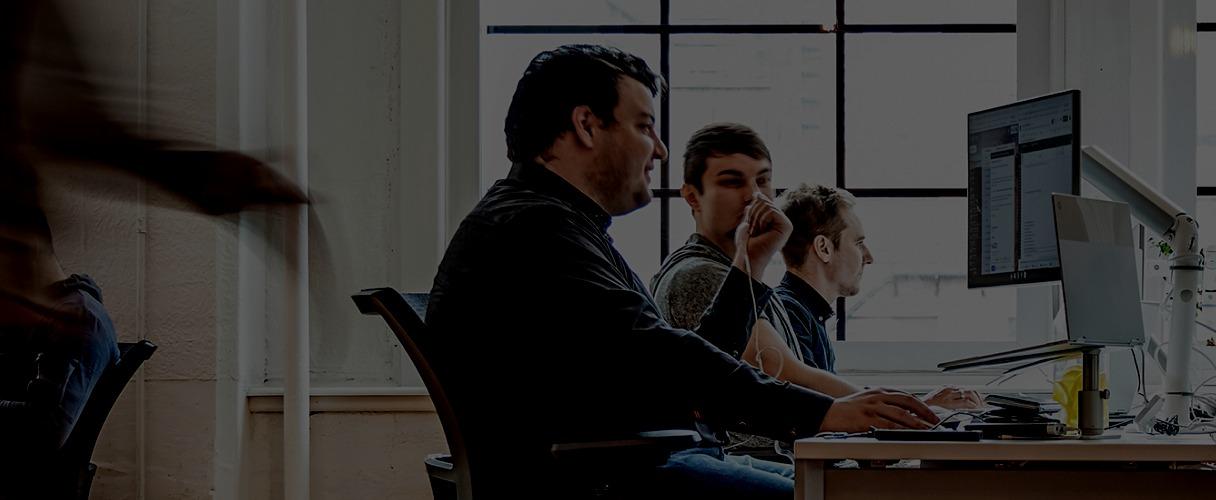 Headless CMS Implementation Experts
9thCO is specialized in headless CMS implementation and migration! Our Development team works closely with our Digital Marketing team to ensure there's no disruption to your SEO or PPC campaigns in the migration.
Get a Quote
Unshackle Your Website
Lean on 9thCO's experienced team to develop your headless CMS architecture:
Credibility

We are Storyblok, Strapi and Netlify partners with deep experience in serverless architecture.

Security

Our clients' sites that we deploy using Headless CMS solutions are virtually unhackable, offering near-zero downtime.

Expertise

We have an expert team of developers who are passionate about keeping up with emerging cutting edge web technologies.

Versatility

We develop and integrate custom applications for consumer-facing and corporate environments distributed across the web.

Optimization

We build for speed. Google rewards fast websites measured by Core Web Vitals score. We have years of experience fine tuning performance to surpass competitors.
Case Studies
Here are a few samples of our development team's custom web and CMS solutions.
9thCO's Headless CMS Implementation Process
Requirements and specifications
We gather all project details, including content inventory, current architecture, user roles, data retention policies and much more. We carefully weigh all current and anticipate/known future needs in order to select with Headless CMS is most suitable to each client. We present options for the final architecture, and you make the decisions.
Project planning
We assign a dedicated project manager, who will work with you to map out milestones and deliverable dates, then maintain constant communication throughout the duration of the project.
Implementation
Our expert development team will work to build and deploy your rock solid headless CMS. During this phase we may deprecate currently unused CMS functions, clean data and introduce system upgrades.
Migration
We will carefully plan out a seamless migration, from content export/import to URL redirection, to mitigate any major organic traffic losses post-cutover.
Expansion
Our clients are important to us, and we endeavor to build out the relationship and website presence over time. We'll agree on the MVP for launch, but also identify a product roadmap to ensure your web presence grows over time.
Contact Us
Contact us to answer your questions or to provide a quote on your headless CMS implementation.
Email
Phone
A Digital Transformation Company
Our team has been developing cutting-edge digital platforms and campaigns since 2013, servicing clients globally.
Meet Our Team