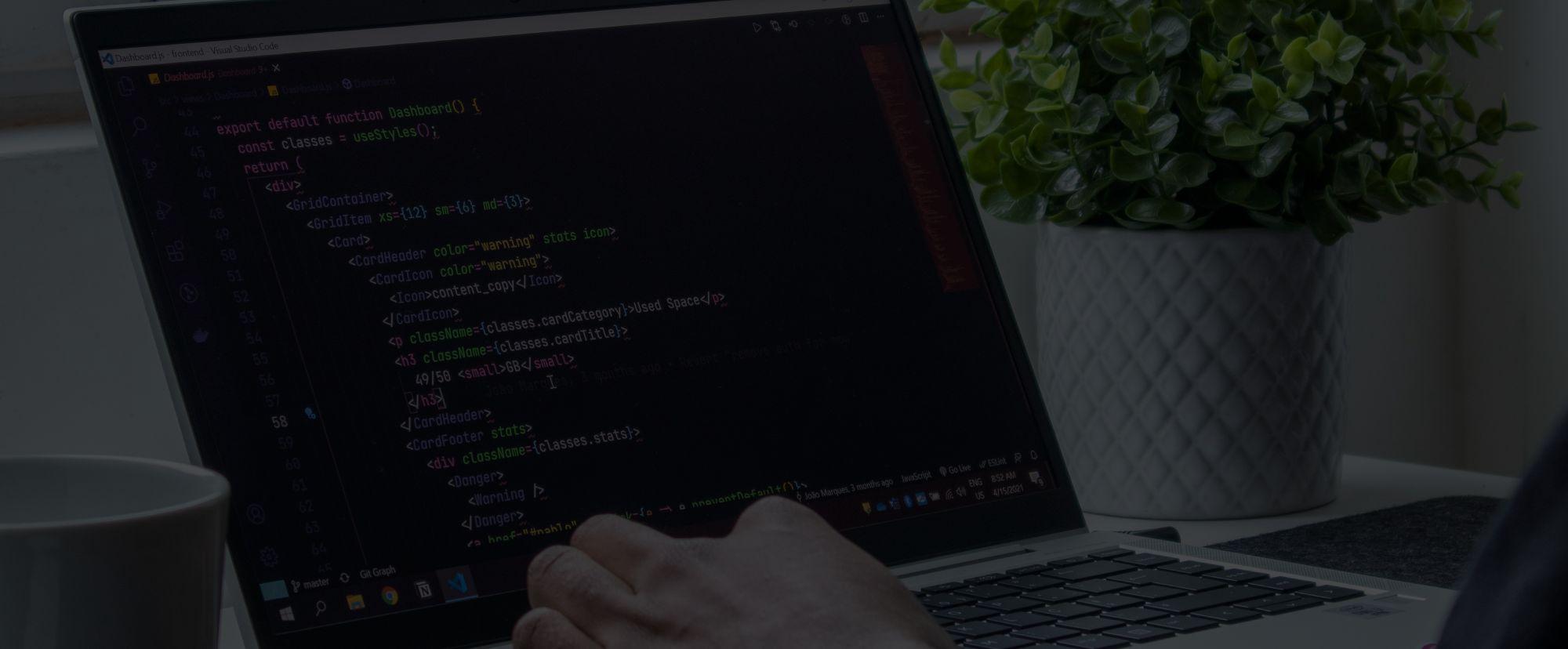 Seamless Migration from Drupal to Storyblok & Next.js
This B2B client's website was running on Drupal 8 with a mobile-responsive theme, numerous service and blog pages, and optimized for PageSpeed to the extent possible. A significant amount of historical SEO had been established for numerous service pages.
The Challenge
Drupal 8 had reached "end of life", and the client was required to update to Drupal 9, which was a significant technical lift. Also, despite investing significant development hours, PageSpeed scores were still less than desirable.

The Solution
Our team assessed the client's content volume and management needs, and recommended Storyblok as a headless CMS solution. For the front-end of the website Next.js and Tailwind CSS UI Library were utilized. The site was deployed on Netlify.
Once the front-end components were built, and the Block Library was defined in the CMS, content population took less than 3 days to complete! There was no downtime and no loss of rankings or organic traffic.
Best of all, the client is now exeriencing near-perfect PageSpeed scores:

The Results
100/100
PageSpeed Performance Score
45.28%
Increased Organic Traffic
10K
Increased Organic Impr. PoP
Similar Projects
Review other relevant samples of our work.
Let's chat
Contact 9thCO for your next web development or digital marketing project.