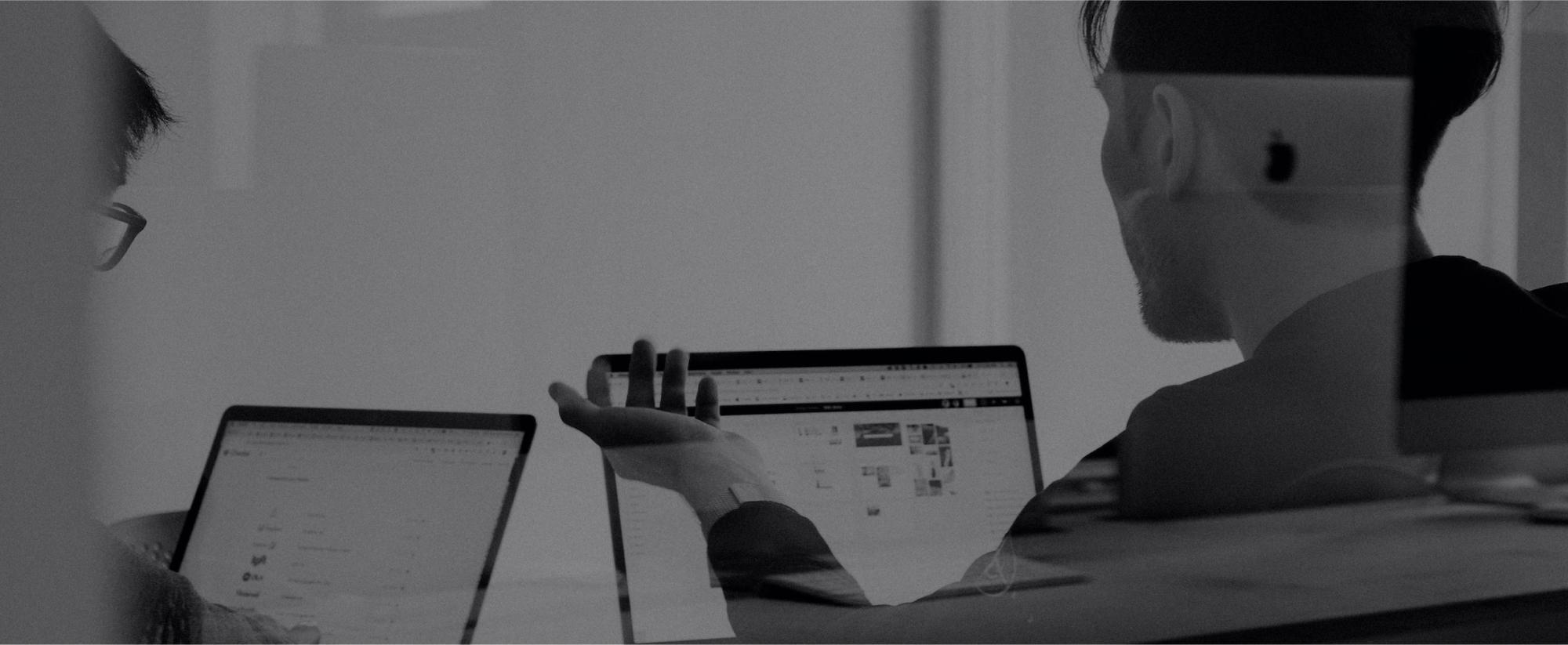 Custom Web Application & SPA Development
Develop scalable, high-performing web solutions with us that are custom-made for your business requirements.
Enterprise Solutions that Perform
Benefit from 9thCO's web development expertise.
Going from ideation to launch can be challenging. We offer solution-based consulting to simplify the process and ensure the final product aligns with your business goals and objectives.

Our developers are platform-specific technology experts with many years of combined experience delivering interoperable, scalable, and flexible applications for many industries.

We develop and integrate custom applications for consumer-facing and corporate environments distributed across the web.

Digital transformation with 9thCO can enable your organization to lower costs and increase scalability and maximum velocity with our in-house development and management teams. We are here to help you remove the roadblocks to innovation.
9thCO's Web Application Development Process
Thinking big.
After digging deep to holistically understand your challenges and business objectives, we chart your technology path that will get your product to marketing and keep your business future-proof.
Starting small.
At the beginning of the transformation journey, we start with simple use cases that bring you faster results.
Creating value fast.
We then build an MVP, testing the first use cases and collecting feedback. Along the way, we introduce enhancements to align business deliverables and add new use cases.
Innovating at scale.
We expand the functionality of your system, keeping it flexible and adaptable to shifting user behaviors, and easily scalable to evolve along with your business growth.
Let's chat
Contact us for a quote on your custom web application or SPA needs.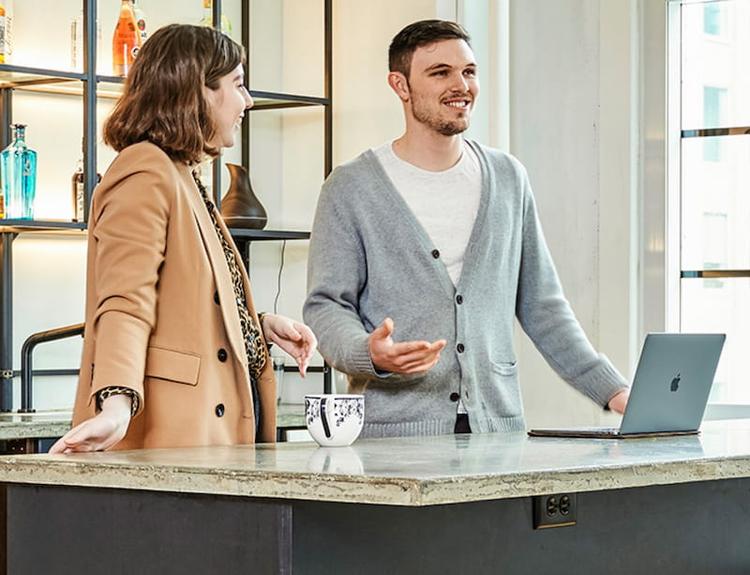 A few samples of our work.
A Digital Transformation Company
Our team has been developing cutting-edge digital platorms and campaigns since 2013, servicing clients globally.
Meet Our Team