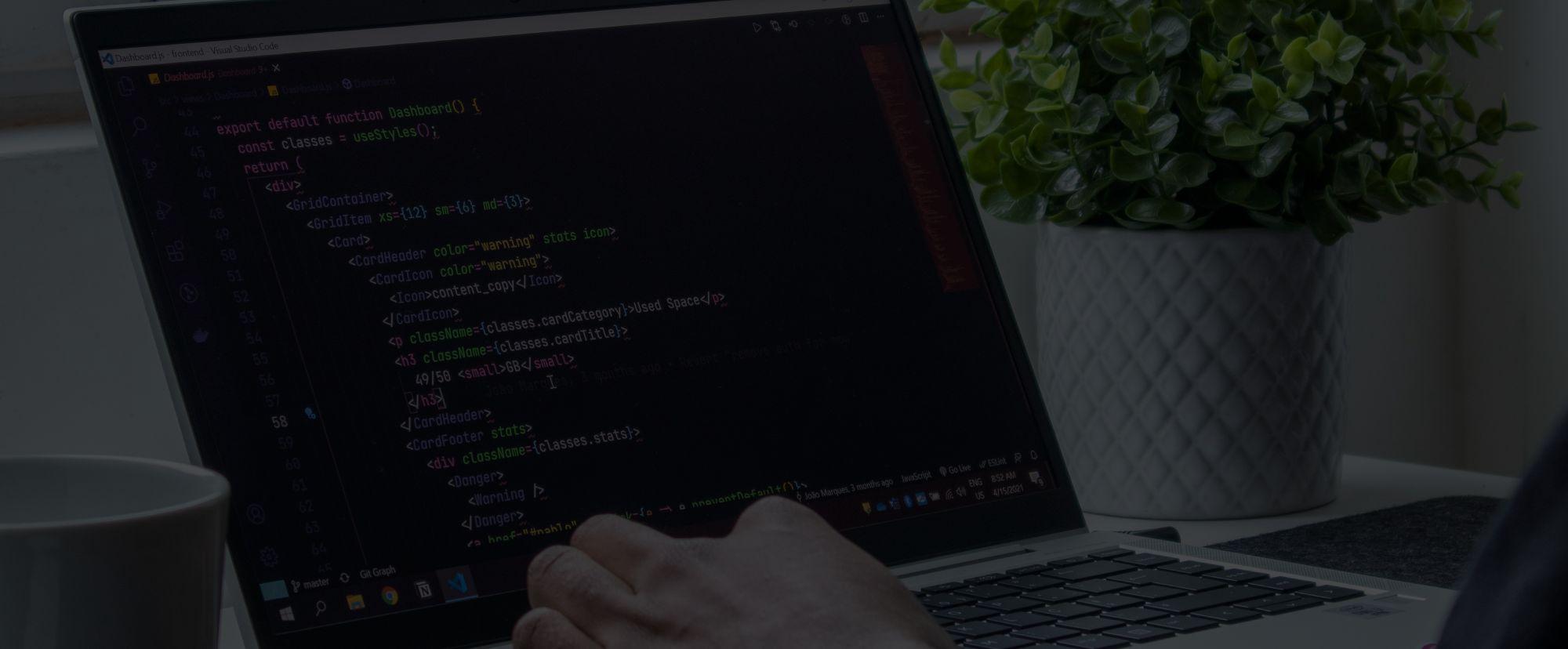 Next.js Development Company
Build fast, modern, and highly customizable web apps in a quick, efficient, and flexible way with the 9thCO team.
Specialized in Next.js
Why 9thCO is your best choice for NextJS development:
We build highly versatile, scalable, and responsive Next.js web applications, with meticulously crafted features and functionality to meet your business requirements.

As a specialized Next.js development company, we have a complete understanding of the subtleties of the framework, and can recommend an architectural path to MVP and beyond.

We believe that every client is unique, and invest significant time in assessing business requirements in order to deliver a custom-tailored solution.

We are obsessed with performance, and that is reflected in the highly performant solutions our team creates.

Our project management process is highly collaborative; you'll be involved throughout the entire Next.js development process.
9thCO's Next.js Development Process
Discovery
We collect all pertinent details from key stakeholders, customers and website users in order to define the initial project roadmap.
Planning
More than just a project plan of milestones, we get into the finer details. This can include wireframing, design system prototyping, content inventories, functional sketches and user journey mapping.
Development
Our development team begins to transform the concepts into a reality. We use an agile approach to iterate towards an MVP, keeping you involved throughout the process for review and feedback.
UAT
We involve key stakeholders along the way to ensure proper user acceptance testing and sign-off.
Promotion
Our services don't end at launch, we can also drive adoption. We have highly-skilled SEO & PPC experts for the effective marketing of your new website.
Support
We aim to maintain long-lasting relationships with our clients, and the best way to accomplish that is to provide post-launch support, including a maintenance plan and a roadmap for future website enhancements.
Let's chat
Contact us for a quote on a new Next.js project, or to maintain/extend an existing app.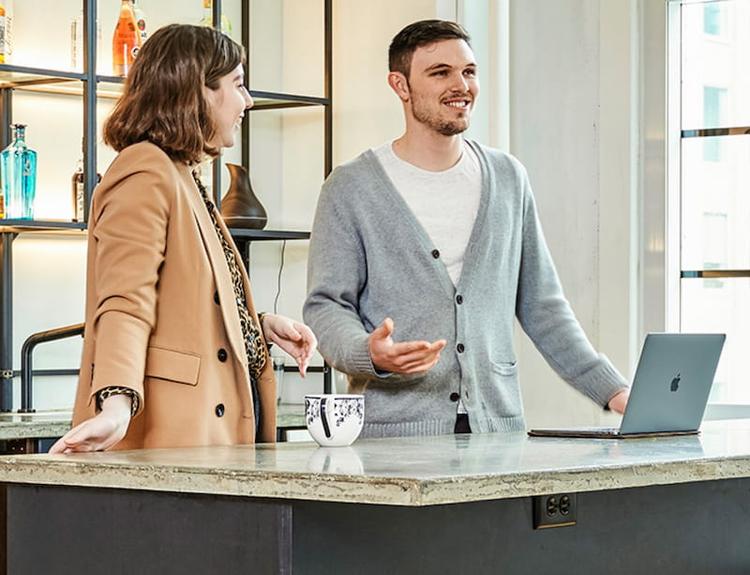 A few samples of our work.
A Digital Transformation Company
Our team has been developing cutting-edge digital platorms and campaigns since 2013, servicing clients globally.
Meet Our Team